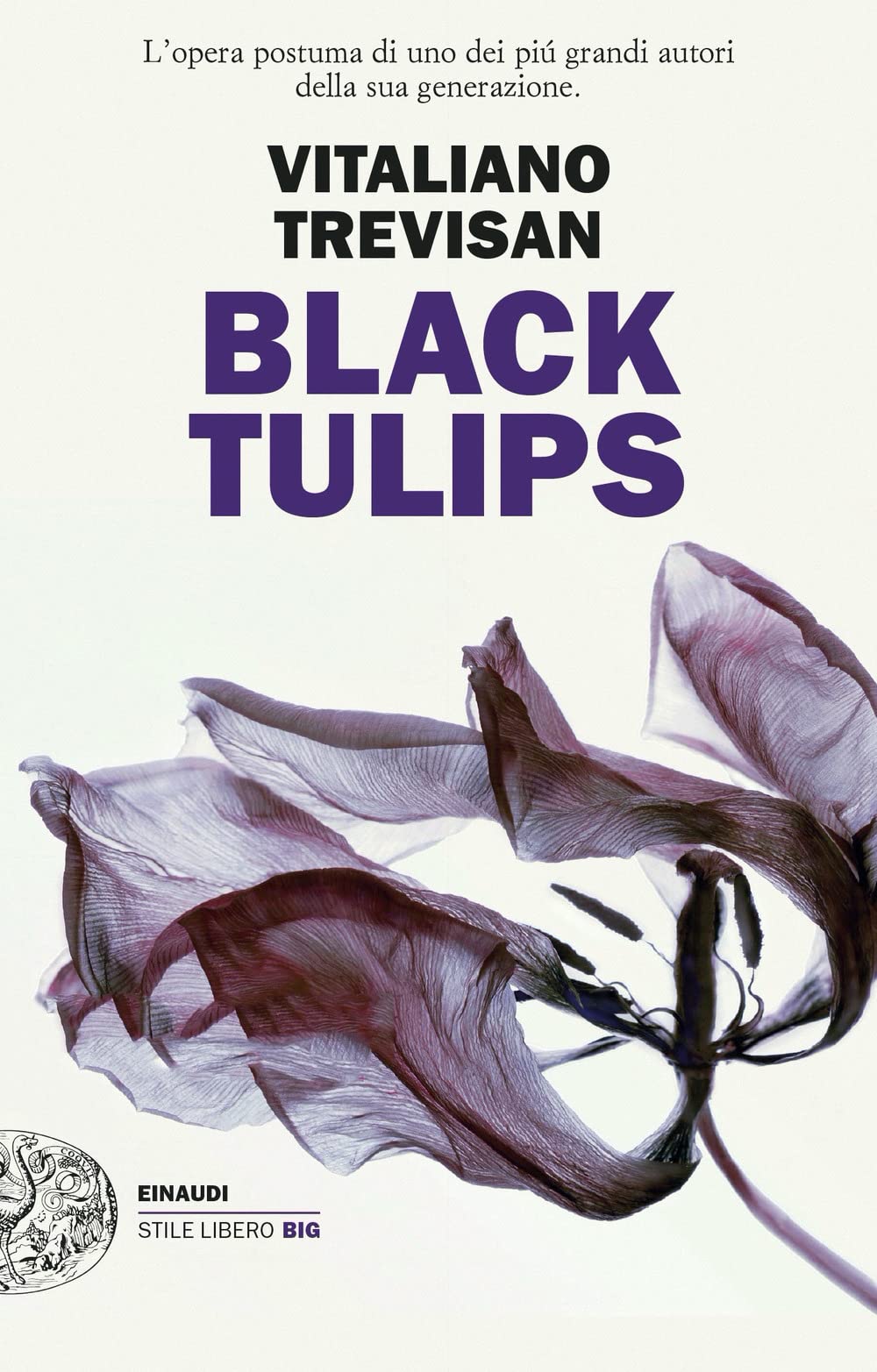 Paperback, 232 pages
Italiano language
Published Oct. 3, 2022 by Einaudi.
«Scrivere, per quanto atto privo di speranza, o forse proprio per questo, significa aver fede». L'ultima opera a cui Vitaliano Trevisan stava lavorando, inviata all'Einaudi qualche mese prima di morire. Nella sua brutale, lancinante verità, è forse quella che gli assomiglia di più: interrotta ma non incompiuta.
This link is taking you to: https://www.bookdealer.it/libro/9788806211080/black-tulips.
Is that where you'd like to go?